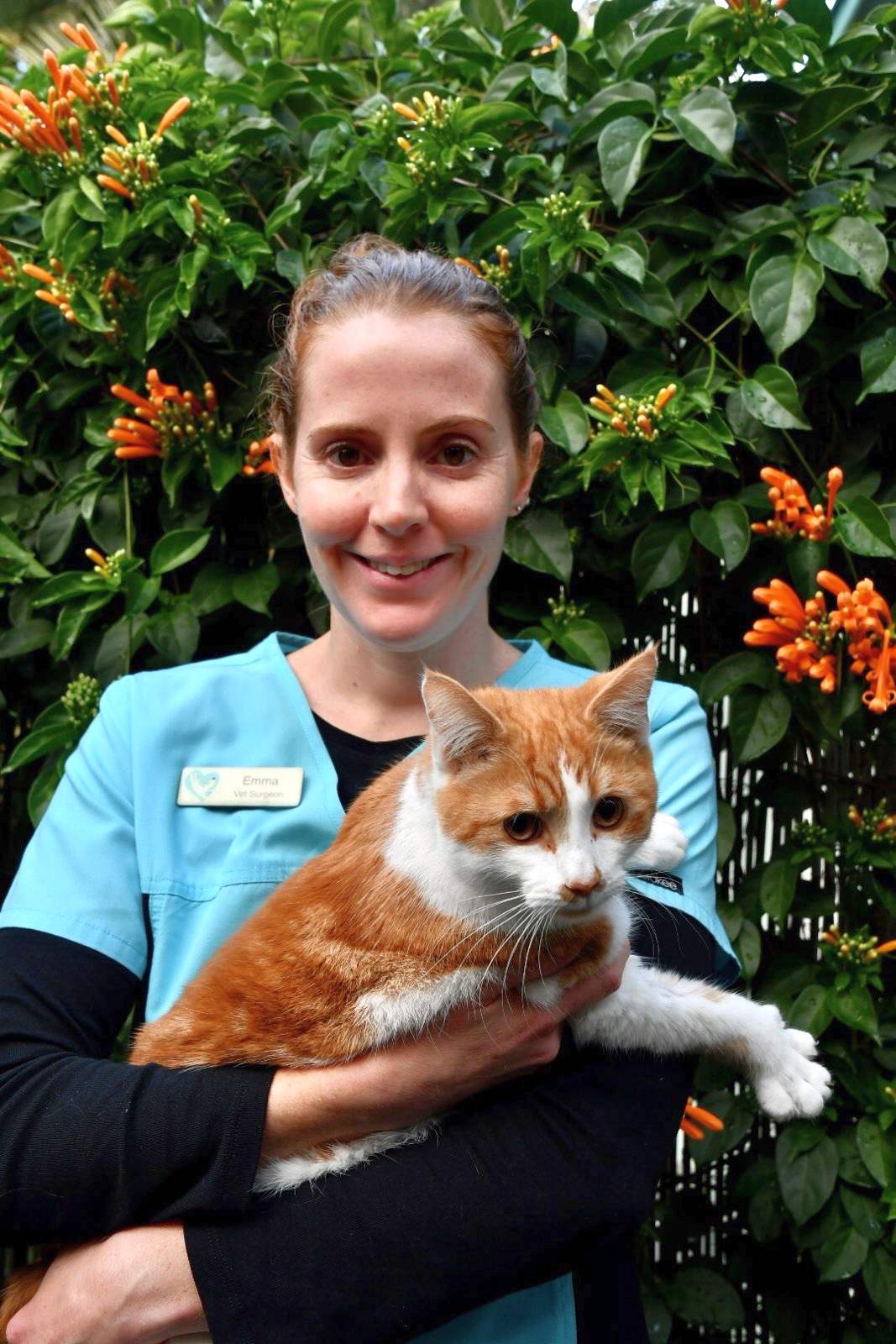 Role/Qualifications: Veterinary Surgeon, however I also have a science degree with honours in pharmacology and molecular biology.
Pets: Chocolate Lab called Fudge and a Tabby cat called CAM, which stands for Common as Muck.
Family: My husband James and I are lucky enough to have 2 beautiful daughters, Willow and Mollie.
Time in the Vet industry: I graduated from Melbourne Uni in 2013 and have been working at Tweed Coast Vet since I graduated.
Special interests:I enjoy all aspects of general practice. I love the variety from puppy and kitten consults to surgery to complex medical cases.
Hobbies: When I'm not working I'm mum to my 2 young children. When they get a bit older I hope to get back into restoring old furniture.