There has been another suicide in the veterinary industry over last week (September 2021 at date of publishing). It's making news on TV and across social media. And my friends have been asking me "why is the veterinary suicide rate so high?" Apparently veterinarians have one of the highest suicide rate of any profession (3 times higher than other professions). So why?
I don't know the vet involved personally, and will never speak for someone else, but I can tell you some of the stressors we face every day in our jobs. And one of the biggest ones is the emotional cost of treating animals. We become emotionally involved. On every level.
We love animals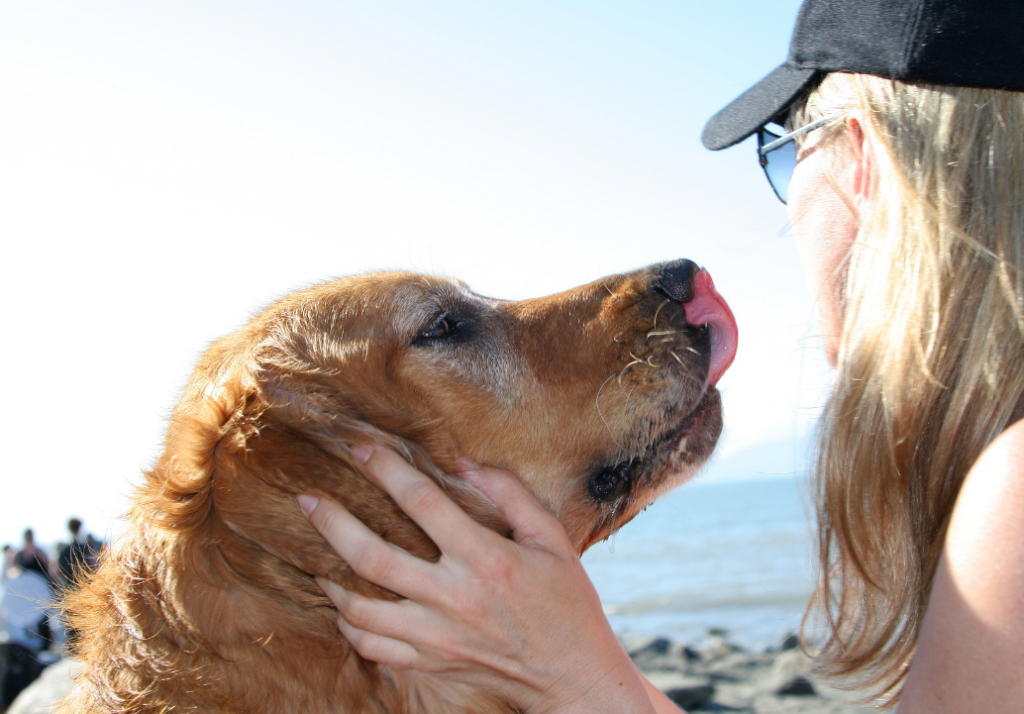 It might sound like a cliché, but we do – we love animals. Maybe as starry-eyed youngsters we thought we would spend our days saving the lives of countless animals. I wanted to be James Herriot. (Actually I probably wanted to be my mother, Dr Merridie). In reality we see the animals when they are smelliest, grumpiest and the most stressed, when they are in pain and suffering. And we can't always fix it. Sometimes the kindest thing we can do is euthanase. Sometimes we watch as animals live in suffering knowing there is nothing we are able to do. Most of the time though, we are able to help, and that does bring us joy.
Pets can't talk
Your pet can't tell you when they are hurting, or suffering. Sometimes though as vets, we can – sometimes before even the pet's owners are aware of the problem. We know arthritis and dental disease can be very painful. We know that a dog almost always is in pain when they are limping. But for an owner to trust a vet to know their pet – perhaps even better than the owner? That calls for a lot of trust. And that trust isn't always there. And sometimes as vets we find we can't fight that lack of trust. We want to do what is right for the pet, but we can't always do that. It can be draining.
It's not about the money.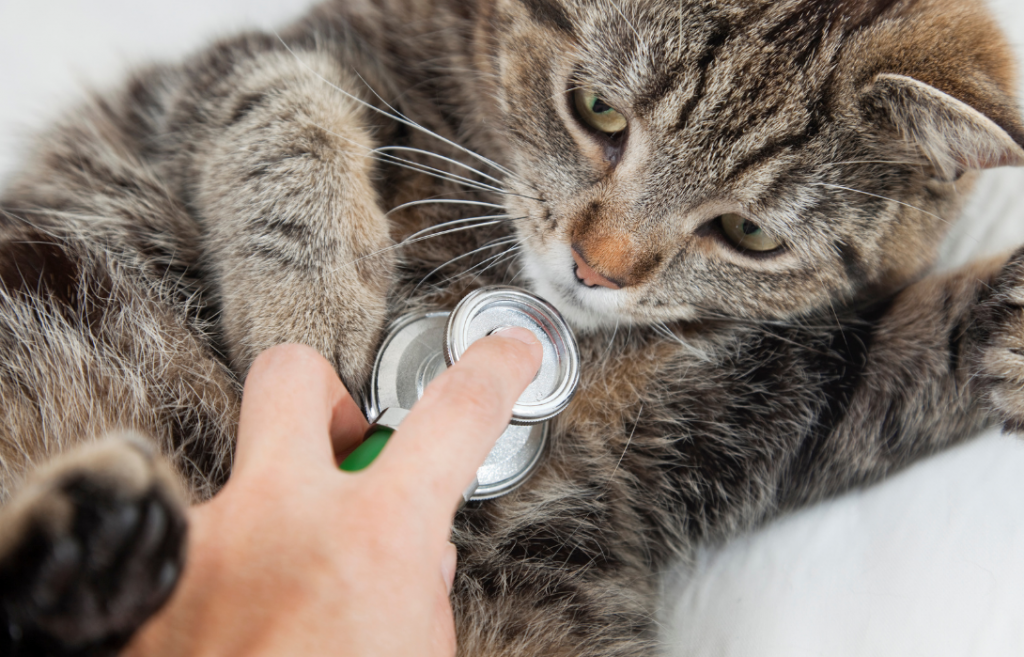 Ask any vet whether they became a vet to make a lot of money and they will probably laugh. Most experienced vets make a similar amount to a teacher's salary. We work long hours, and most clinics are open 6 days a week. Recently, most urban clinics have started referring after-hours calls to emergency centres. At Tweed Coast Vet, Dr Merridie did most of our after hours calls on her own for many many years, with Dr Rachael assisting, but in the end there were too many for us to manage on our own. Rural practices often still do their own emergency work however, as there is not always an emergency centre close by.
It's not about the money – except when it is.
Money does come into play however – you know it does. Vets have always been seen as 'rip-offs'. Our fees are always expensive (especially when compared to human medicine, funded by Medicare) so everyone has traditionally thought that vets were rich. Not just rich, but profiting off the suffering of those animals that we so truly do love. Wearing the burden of being perceived as greedy, wealthier than we are, and heartless, is draining. Our fees are high for many reasons: lack of Medicare is just one. Most vet surgeries are more like a mini-hospital than a GP clinic. We have radiology, ultrasonography, surgery, pathology, a pharmacy, and often a gift/food or treat centre. When you think about it, to see all of that in the human world, you have to go to 5 – 6 different locations. It means that setting up a veterinary hospital has a lot of overhead costs.
It's not about the money -except when it is. Part B.
The other area that money comes into play is when we don't know what is wrong with your pet. If a dog comes in vomiting, because we can't ask them what is wrong, we have 2 basic ways of treating them. We can give them some medicine, hope it is the right one, and pray your pet gets better. Or we can run an x-ray, an ultrasound and perform some blood tests, and find out for sure what is wrong with your pet, and go home that night knowing we have treated your pet appropriately. Usually we fall somewhere in the middle. Our physical exam of your pet can give us some very big clues.
But running all those tests costs you money. And as vets, we almost always feel the burden of costing you money to work out what is wrong with your pet. It is an exhausting balance to walk. It's not just your pets we like and care about. We genuinely care about you too. And we usually get to know you while we are treating your pets. We know your uncle was in hospital last week, your son is having trouble in school again and you have just lost your job to Covid-19. We don't want to add to your problems by costing you more money. Sometimes though, we have to. And that can be draining.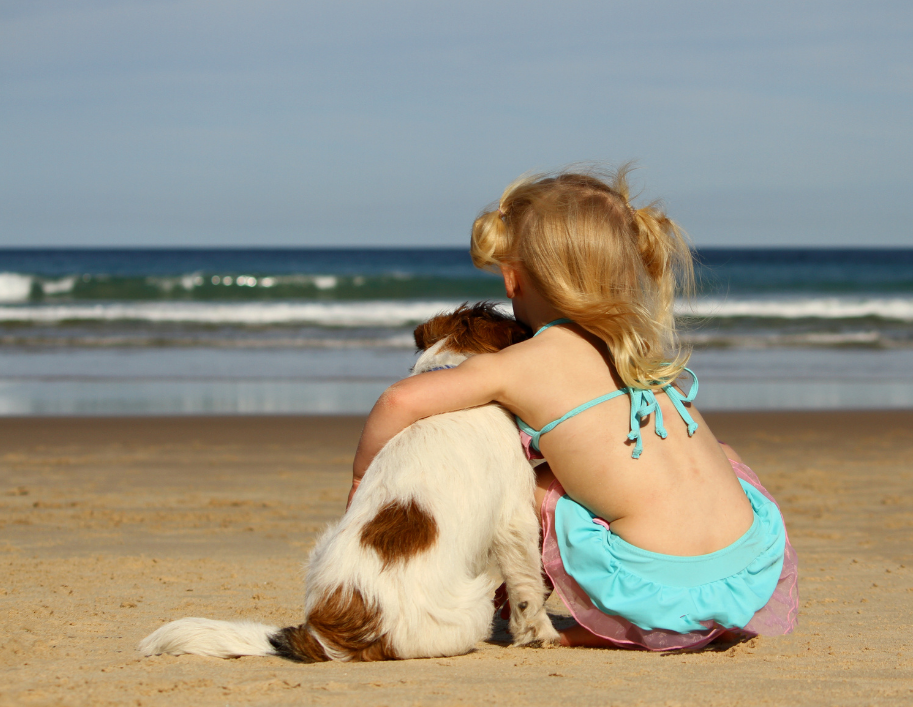 We have that type of personality
To get into veterinary school, you usually need to have absolutely top marks. Now, there may be some extremely gifted vets out there, who did not have to work for that. But for most of us, we had to work extremely hard to get there, study hard, and push ourselves. And most vets are over-achievers. They expect a lot from themselves, and continue to push hard throughout their career. We continue to study (not just because we have to, but often out of interest) and we try very hard to never EVER be wrong about a patient or a case. We expect the best from ourselves, all the time. It's hard to be that perfect, and yet we keep striving.
So is it worth it?
Yes! For most of us, we love our jobs. We have clients who trust us and love us. Who encourage us and make our job worthwhile. We have pets who come in wagging their tail, just to take a treat from our hands. We get to spend all day with our favourite animals, and we get to save lives while we are at it. Truly, working as a vet is a great career. But for some of us, the emotional toll is draining. I personally worked as a locum (relief) vet for a few years, and worked 5-6 days a week, plus afterhours, for 2-3 years in a row and found myself burnt out and not wanting to be a vet anymore. That was a few years ago now. I took some time off, and found a new love of ultrasound. I came back to vet with a new skill I wanted to learn and have spent the last few years finding a side of veterinary science that I love.
What can you do?
The veterinary industry is in a bit of a crisis at the moment. We don't have enough vets. Lots of vets are graduating, but (like I did once) many of them are leaving the profession early. Unlike me, they dont necessarily come back though. It is too hard, too demanding, too unappreciated and not paid well enough. Which means the vets we do have are struggling to keep up with the workload, feeling the need to work longer hours. (Especially the ones who own their own clinic. Ask Dr Merridie how many hours she has worked this week next time you see her!)
There are two things you can do as clients or friends or relatives of vets. The first is just to be kind. Even when it feels like your vet is charging you far too much, or making you wait too long, or hasn't yet worked out what is wrong with your pet. A little bit of patience and understanding goes a long way. The second thing (which is a bit odd) is that if money is a concern, consider getting pet insurance. It is much easier to try and diagnose a pet when we are less concerned about money and more concerned about making your pet well as soon as possible. Pet insurance is not always an option, we understand that. And in some cases, pet insurance is not appropriate at all. But in some cases it just makes everyone's decision making much less stressful.
Written by Dr Sara Fury, September 2021