Come and experience the friendliness of the Tweed Coast Vet
Have your furry friend cared for by a team of awesome vets who have access to some of the best medical facilities on the Tweed Coast.
You will find us in picturesque Cabarita Beach. It's not far from the ocean and there's a great beach walk for your dog just around the corner. We pride ourselves on working as a team to provide the best quality care for your pet, in a friendly and caring environment. We are community orientated, helping to support local community organisations such as Friends of the Pound.
So if your pet needs their annual check up and vaccination, or is unwell and requires medical attention, give us a call to make an appointment!
You can even just pop in for visit so we can spoil your pet with treats and pats.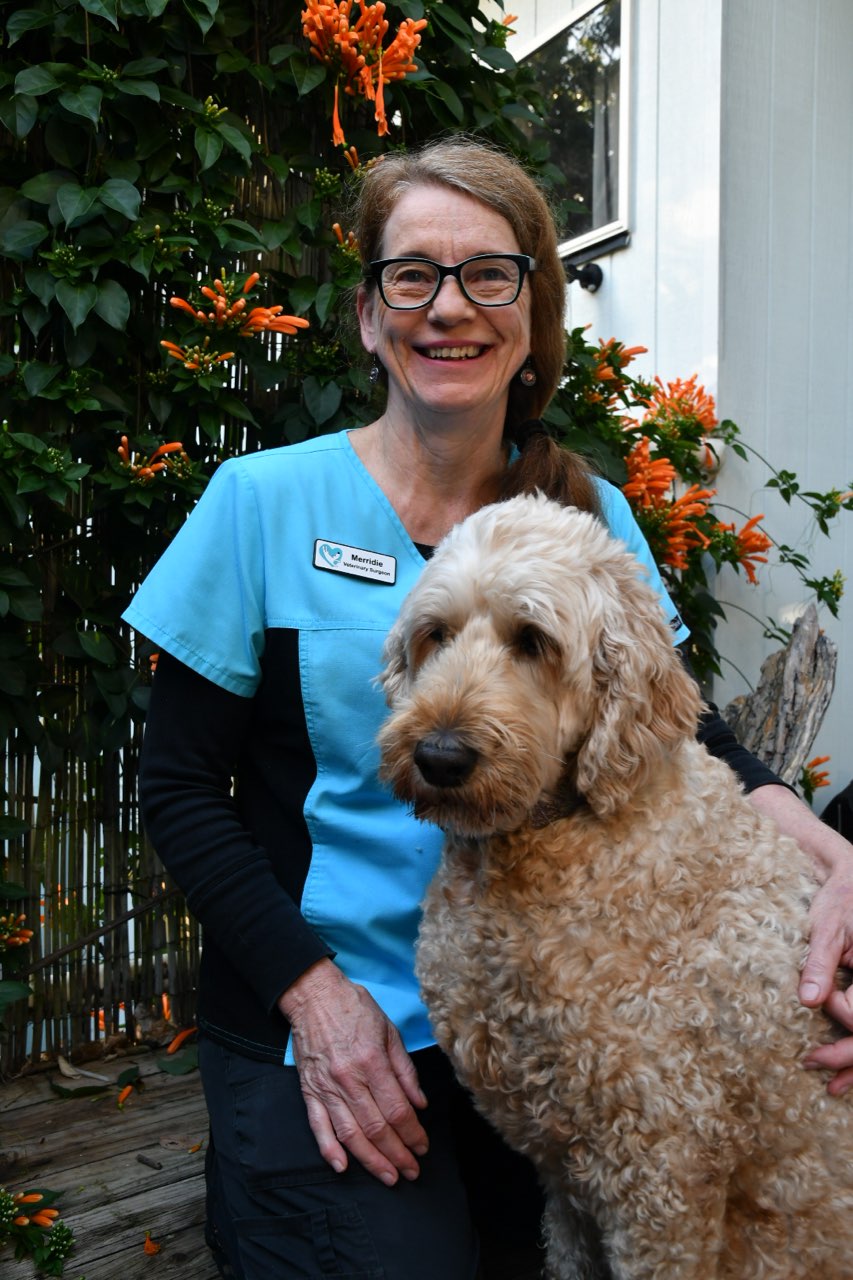 For your safety, we are minimising contact and facilitating social distancing. After making an appointment head to the triage desk to the left of the main entrance. We will handle each case separately as your pet's health is our main priority.
SIGN UP FOR OUR NEWSLETTER
Get the latest tips, tricks and local info straight to your inbox! We have a wealth of knowledge to share.
IN AN EMERGENCY AFTER-HOURS
North Coast Emergency Vets
(Bangalow) 0424 054 056
Animal Emergency Centre
(Varsity Lakes) 07 5593 4544
Animal Emergency Services
(Carrara) 0424 054 056
My puppy is extremely anxious about seeing the vet and was starting to bark and growl due to her anxiety. Tweed Coast Vets were so patient and caring, even starting treatments outside where my girl is more comfortable.