Christmas can be one of the busiest times of year for emergency vet visits, but there are a few common things that can be prevented. This list may be useful in making sure you are as prepared as possible. We will be closed on the public holidays and Saturdays through the Christmas period. However if you do find yourself in an emergency situation, click here and scroll to the bottom of the page for emergency clinic contact details.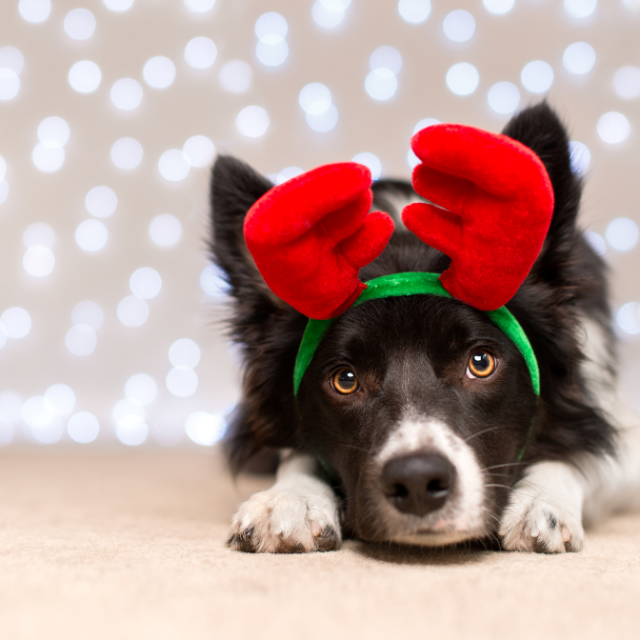 Ticks
Christmas is right in the middle of peak tick season, so please make sure your dog or cat is up-to-date with their flea treatment. It is so easy to forget routine health treatments in the Christmas bustle. Try marking dates on your calendar, or using the longer acting treatments (dogs can have 3 or 6 month treatments – check out THIS PAGE for more details.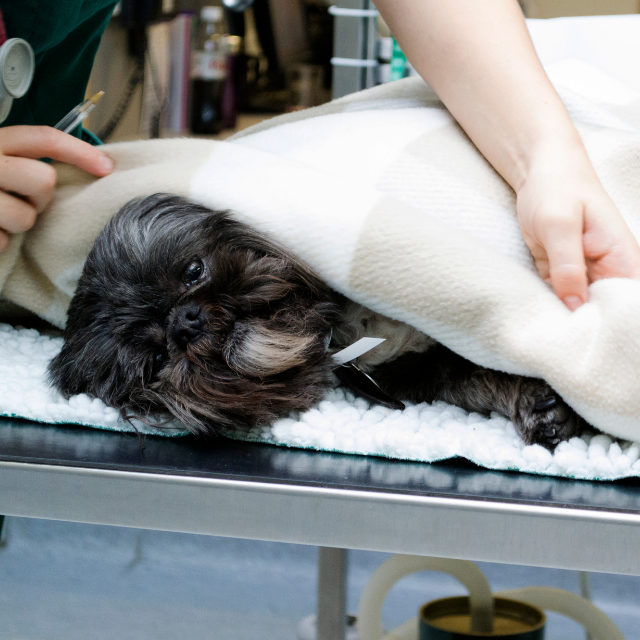 Treats
Your pet is a part of the family, but that doesn't mean they should share your Christmas meal!
So often we see dogs with pancreatitis, or gastroenteritis because they have eaten something they shouldn't! Dogs are particularly sensitive to extra fatty or salty foods. So the Christmas ham is a classic cause of pancreatitis. Your pet would be far better with some pet appropriate treats!
The BBQ scraps can also cause issues. The onions are actually toxic to dogs, and should always be avoided. But sausages, the fat off the steak and the drippings from the BBQ can also be too rich for your pet's stomach. If you want to spoil your pet, head to the pet store and get something specifically for dogs, rather than trying to share human food with them.
Skewers are particularly dangerous – they are sharp and taste amazing. But they have the potential to pierce the stomach.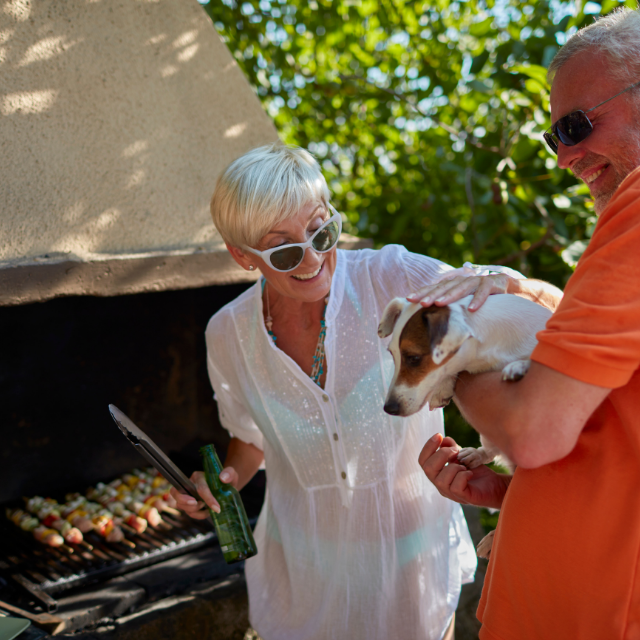 Escapees!
We see more pets escape over the Christmas/New Year period than any other time of year. This is usually because something out of the ordinary happens and they become scared. Fireworks are the most common cause of this. But one year, one of our clients' pets escaped to chase down the smell of BBQ's at the headland!
Pets can get nervous when our normal routine changes too – and their anxiety can make them more likely to escape. Dogs on the loose around town run the risk of getting hit by a car, or getting into a fight with another dog. It is far better to try and make sure your fence is secure.
You may find that dog-sitting, or boarding kennels will give you peace of mind.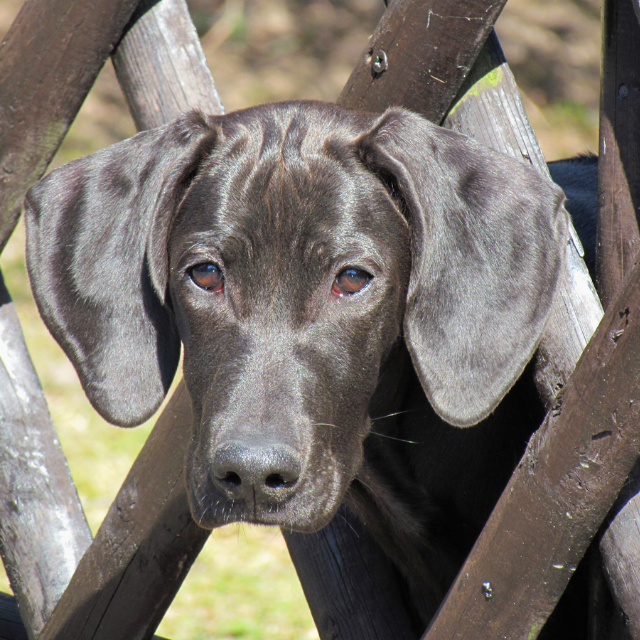 Heat Stroke
Being blessed with such beautiful beaches and fantastic weather (usually), our pets can become prone to heat stroke. Dogs with short noses (brachycephalics) are particularly prone to this. That includes Frenchie's, Pugs, some Staffies and Cavaliers, Bulldogs, boxes, Shi Tzu's, Lhasa Apso's, Boston Terriers and Pekingese, just to name a few! If your dog snorts and snuffles, they probably fall into this list.
Heat stroke can sadly be fatal. Dogs don't know when they are over-heating, especially when they are having fun. It is up to you to make sure they don't over do it. Avoid exercising in the middle of the day (especially playing with balls. There is something about balls that some dogs just go crazy over and wont stop!) Always make sure there is plenty of water available, and try to provide shade at all times.